Bookkeeping Services
Our bookkeeping services are aimed at streamlining and simplifying everyday financial processes. As an Australian Tax Office (ATO) Accredited BAS agent, we are qualified and experienced in providing BAS preparation, bank reconciliations, payroll processing, statutory requirements, debtor collection and creditor payments.
Efficiency and Control
Being in control of your finances is key to growing your business. Our team of bookkeepers and finance managers can assist you in implementing more efficient business systems, designed at saving you time and keeping you in control.
Professional Advice
Understanding ways in which you can help your business to save money, time and to grow can be beneficial to all business owners.  At Square Penny, we offer unparelleled advice when it comes to refinancing, HR, budgeting and financial analysis.
What our clients say about us
"Square Penny was and still is, a life saver for us. From the outset, we recognised that our financial and business goals were Damian and Angela's mission, and a deeply trusted relationship was established with Square Penny. We feel totally supported by them in managing our business and personal portfolios. Angela takes the worry out of the day to day and Damian corrals our thinking towards the long term. A truly great partnership and one that we value highly."
"Square Penny are lifesavers when it comes to managing our bookkeeping and payroll requirements. They take the hassle away and make the process stress free and seamless. Highly recommend their services to anyone that is looking for a high quality service."
"The team at Square Penny have taken the hassle away of my everyday bookkeeping needs and enabled me to concentrate on my strengths within my business. Their personable and professional approach really suit our team culture and all our staff and accountant also speak very highly of them. They have definitely assisted in growing the business and would recommend to anyone that's looking for more than just your average bookkeeper."
"We highly value our partnership with Square Penny. They were quickly able to understand and adapt to our business requirements and provide a Bookkeeper who could fulfil those needs. Damian and his team are approachable in every facet, and we would recommend their services to any prospective business. "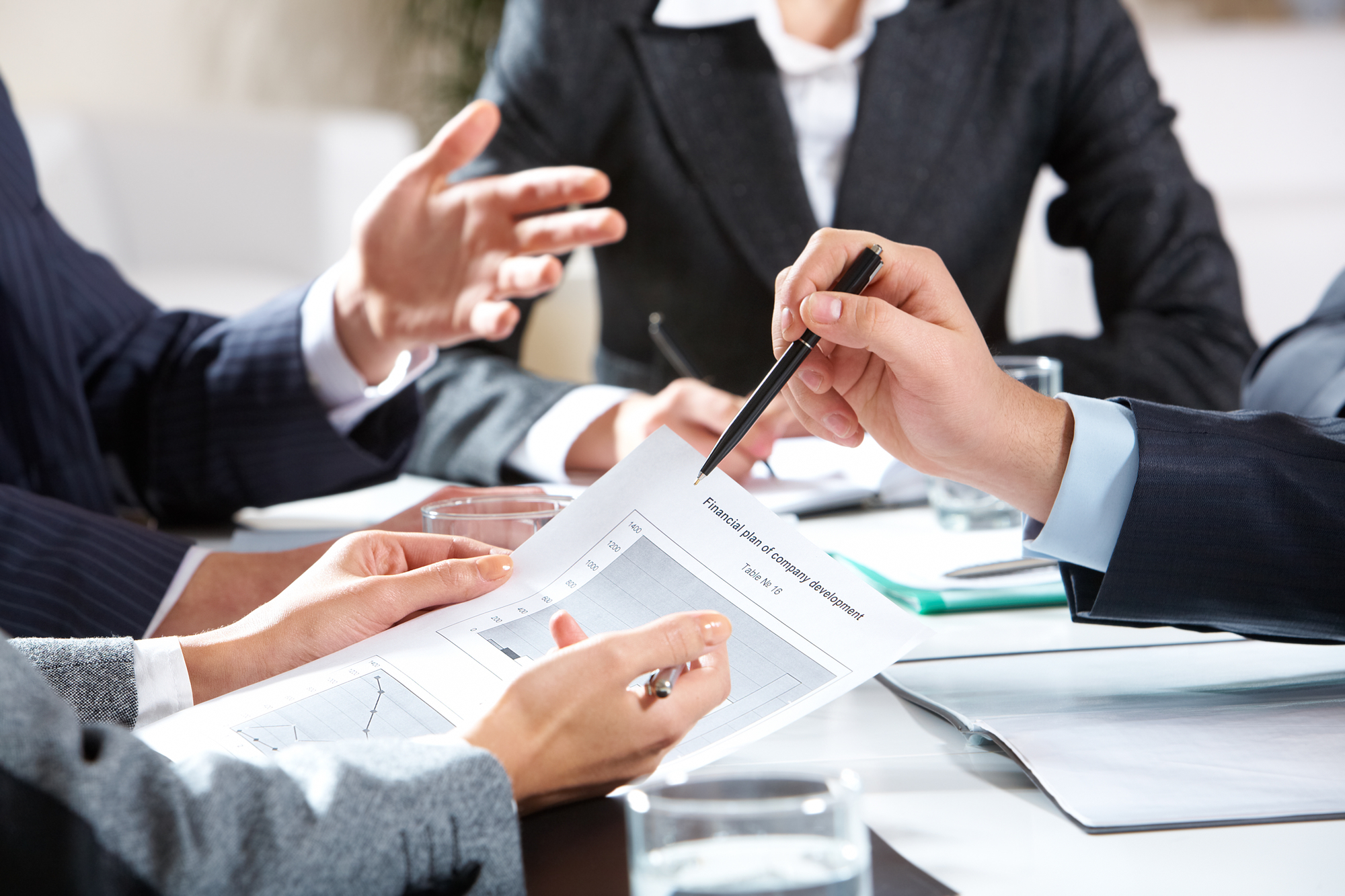 Accuracy
We use up to date financial data that has been prepared by a team of trained professionals so that you can be assured of its reliability.
Convenience
Save yourself time and money in sourcing an in-house bookkeeper and call upon us only when you need.
Assurance
By utilising our services, you won't have to worry about your BAS not being accurate or submitting it late. We'll also handle your end of financial year taxes.
Speak with our team today
Give us a call on 1300 472 412 to see how Square Penny can help with your bookkeeping and finance management needs.