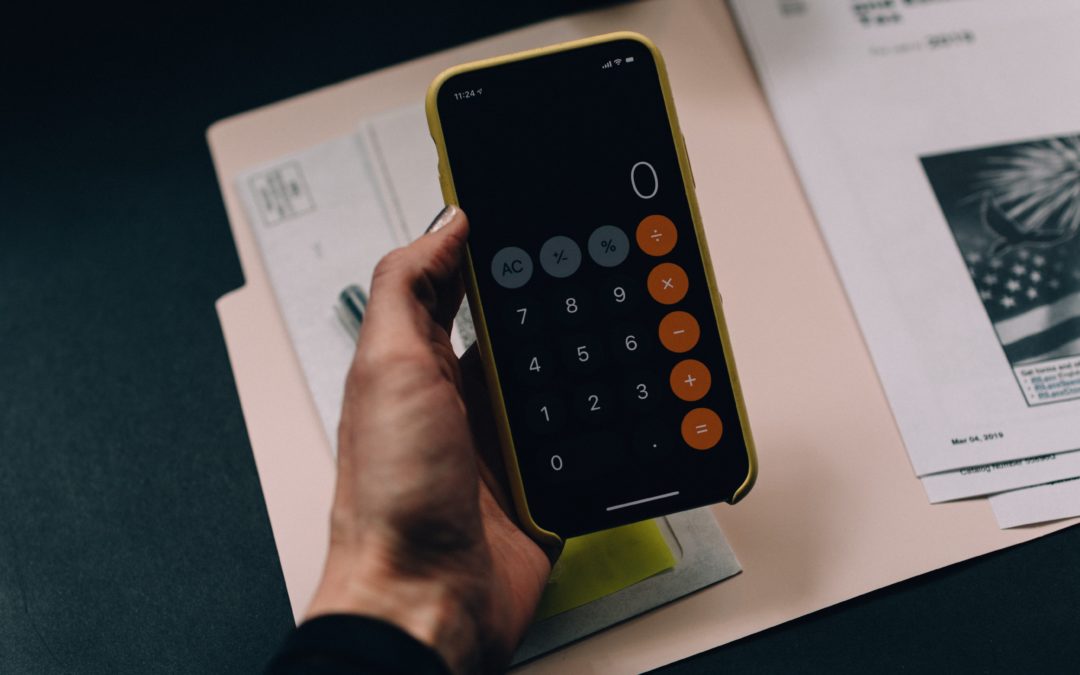 July 2022 Newsletter. Don't get caught out. Do you have separate business bank accounts?  As a business owner there are many expenses that can crop...
read more
Ready to see how we can help you with any or all of your financial needs?
Get in contact to chat to us, obligation free, about how we can help minimize your financial tasks and accelerate your business. We'd love to hear from you!