Experience is key
Since its conception in 2006, Square Penny (formerly known as Entityone Business Solutions) has been helping a multitude of businesses in finding solace with their bookkeeping and financial management needs. With a well-experienced mixture of Chartered Accountants, CPA's and Bookkeepers, Square Penny has firmly equipped themselves to handle the particular financial needs of companies spanning across a wide range of industries.
When Founder of Square Penny, Damian Scodella, begun this journey of accounting and bookkeeping, he started with a firm goal of wanting to help to empower businesses. His ethos has, and always will be to demonstrate how any action of a business can have an impact on the overall bottom line.
Square Penny has adopted Damian's ethos, and all of its staff transmit his altruistic values of genuinely wanting to help a business grow and save money. Square Penny operates by working closely with its clients in ensuring that their books are organised and up to date. As well as managing books, Square Penny can provide financial management services, professional business advice and tailored financial analysis. The idea is to free up the business owner's time, thus allowing them to focus on growing and expanding their business.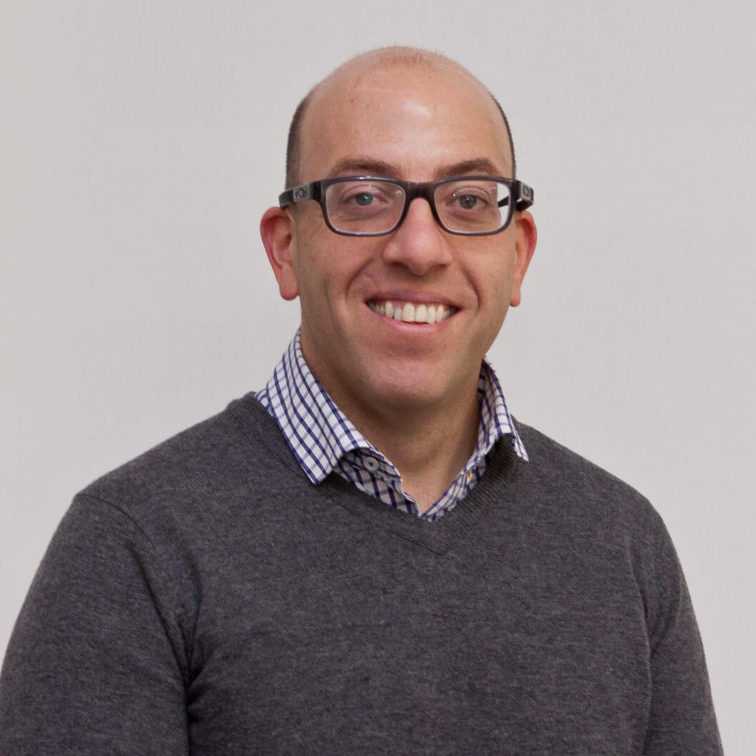 Damian Scodella
Managing Director
CEO of Square Penny, Damian Scodella, has spent the last 20 years gaining invaluable experience in the areas of Manufacturing, Accounting, Financial Planning, Business Strategy and Operations. In 2006, Damian had envisioned starting a company with the main purpose of empowering SMEs to make informed business decisions, and this is when Square Penny (formerly known as Entityone) begun.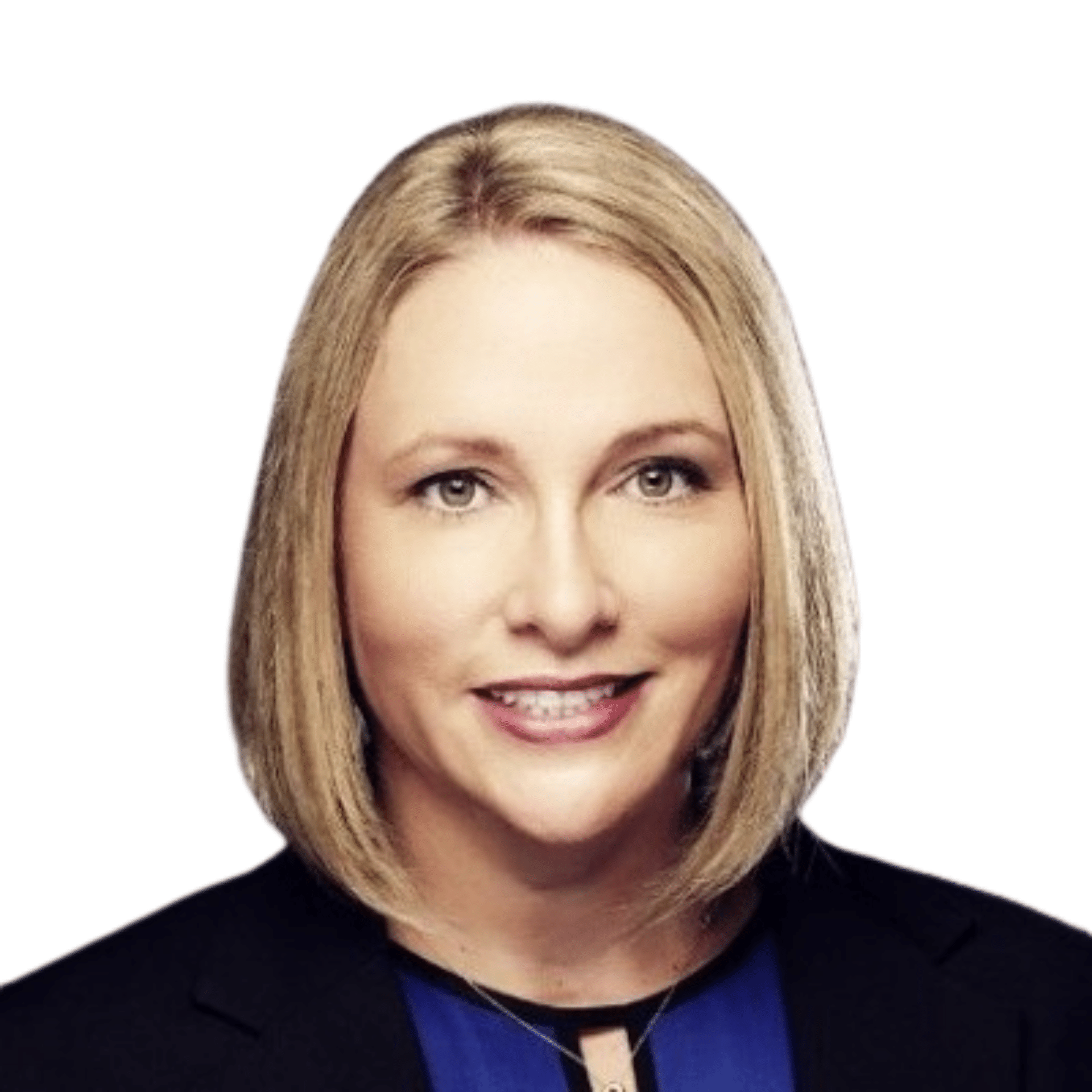 Michelle Menelaws
CFO
Michelle is a highly-respected CFO and Chartered Accountant here at Square Penny. Her strengths lie deeply within the small to medium-sized business space and focus mainly on internal reporting, compliance, benchmarking and payroll. Michelle's 15 years+ of practical experience has given her the confidence and ability to deal with complex tasks on a daily basis. Michelle thrives on creating efficiency to improve systems and the standard of financial reporting for business owners.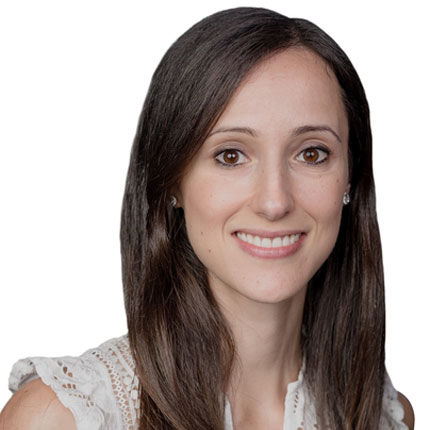 Trish Catlin
CFO
Trish is a chartered accountant with over 15 years of experience in professional services, having started her career as a graduate in KPMG Audit. She has worked with many clients from various industries in Australia and in the UK. In recent years she has worked as a technical accounting learning & development specialist and coach. Trish has a strong eye for detail when it comes to numbers and her positive, applied and professional approach to every aspect of her job makes her a fantastic fit for her role in the team.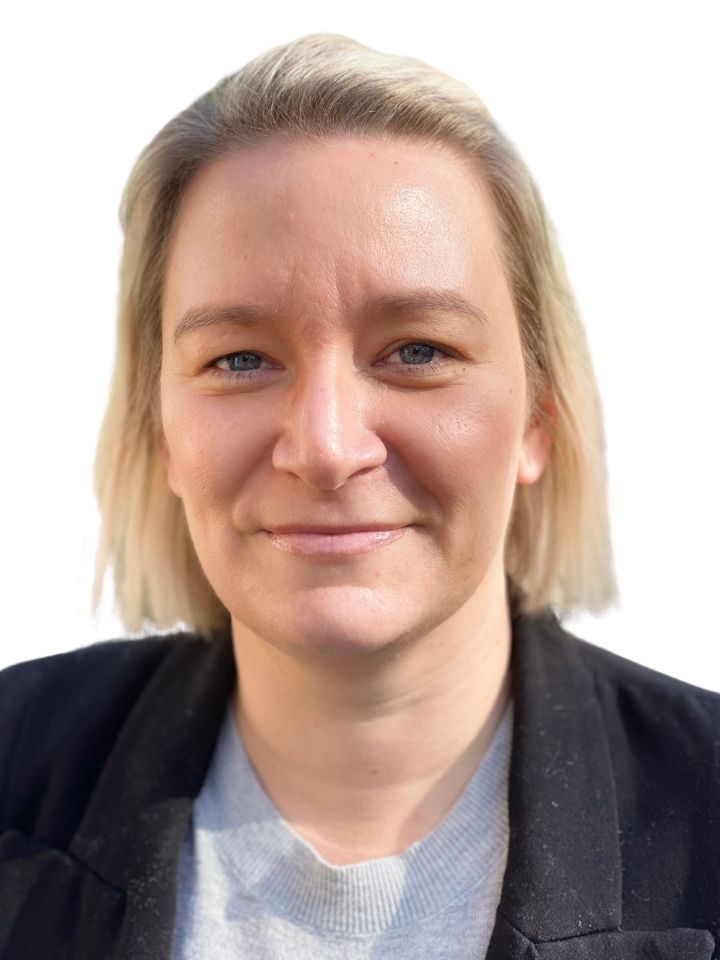 Angela Nicolai
Administration Manager
Angela has been an integral part of the business since 2010. Angela has had broad experience in IT. She has strong multi tasking skills and is exceptional in improving process in any accounting system.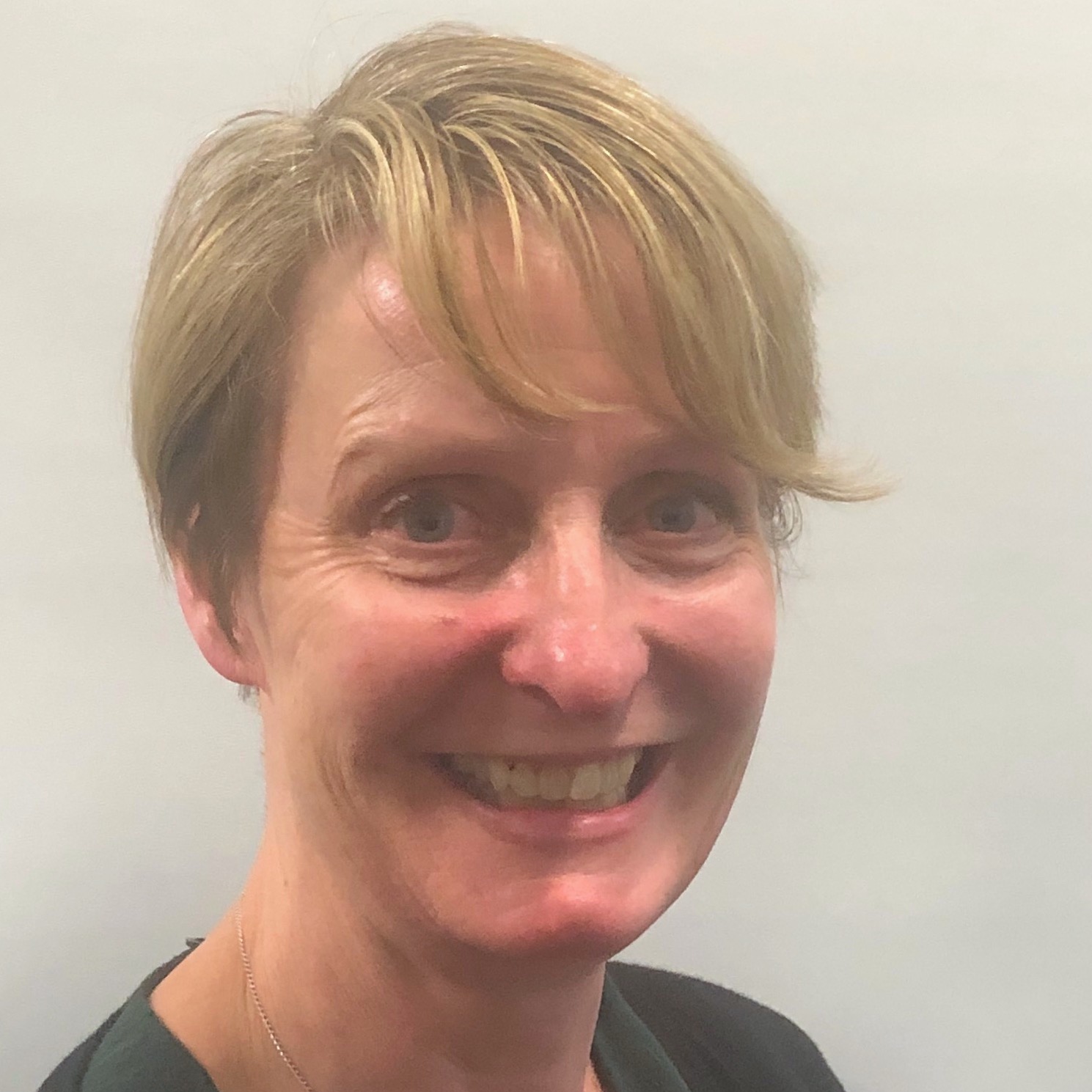 Anne-Maree McKernan
Financial Accountant
Anne-Maree is an experienced, successful and well-rounded accountant. Anne-Marie brings to the team an extensive amount of experience having worked in both small to medium-sized enterprises. Being highly organised and possessing exceptional finance management skills, Anne-Maree is a valued addition to the team at Square Penny.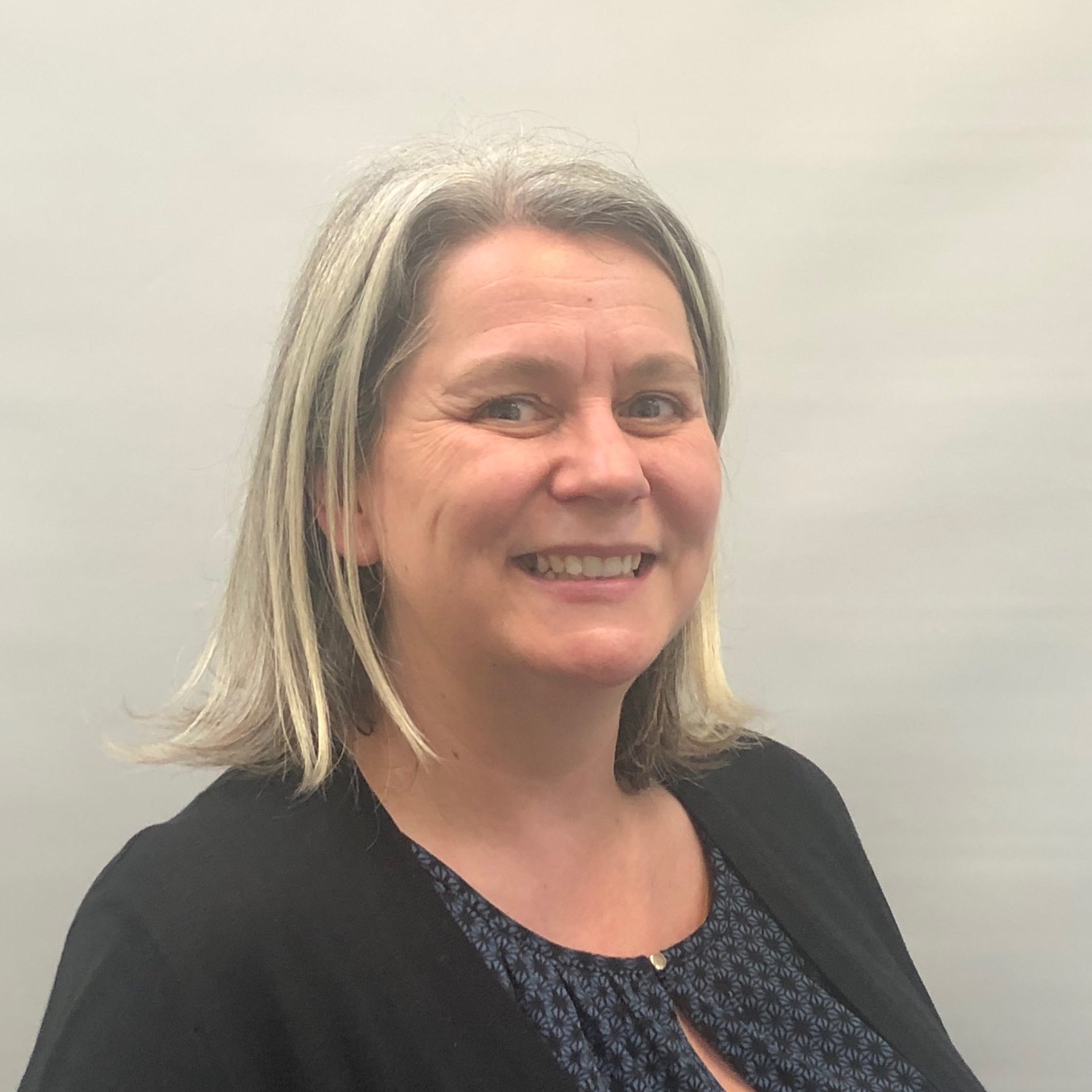 Helen Gahan
Financial Accountant
Helen is a highly driven Chartered Accountant that brings more than 15 years of experience to Square Penny. Helen's experience has seen her develop an enormous amount of efficiency when it comes to project and finance management abilities. With Helen's detailed work ethic and collaborative approach, she makes a great addition to the team.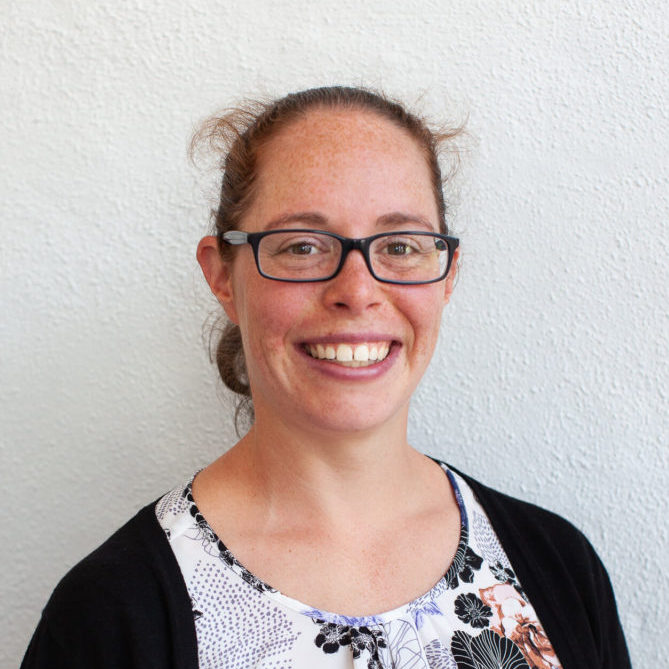 Kelly Thomas
Financial Accountant
Kelly has had over 12 years financial accounting experience in a combination of public practice and industry. With extensive experience in financial services, Kelly has worked with clients in industries including investments, superannuation, funds management, not-for-profits and various other services. Kelly is a Chartered Accountant and has a Masters in Applied Positive Psychology.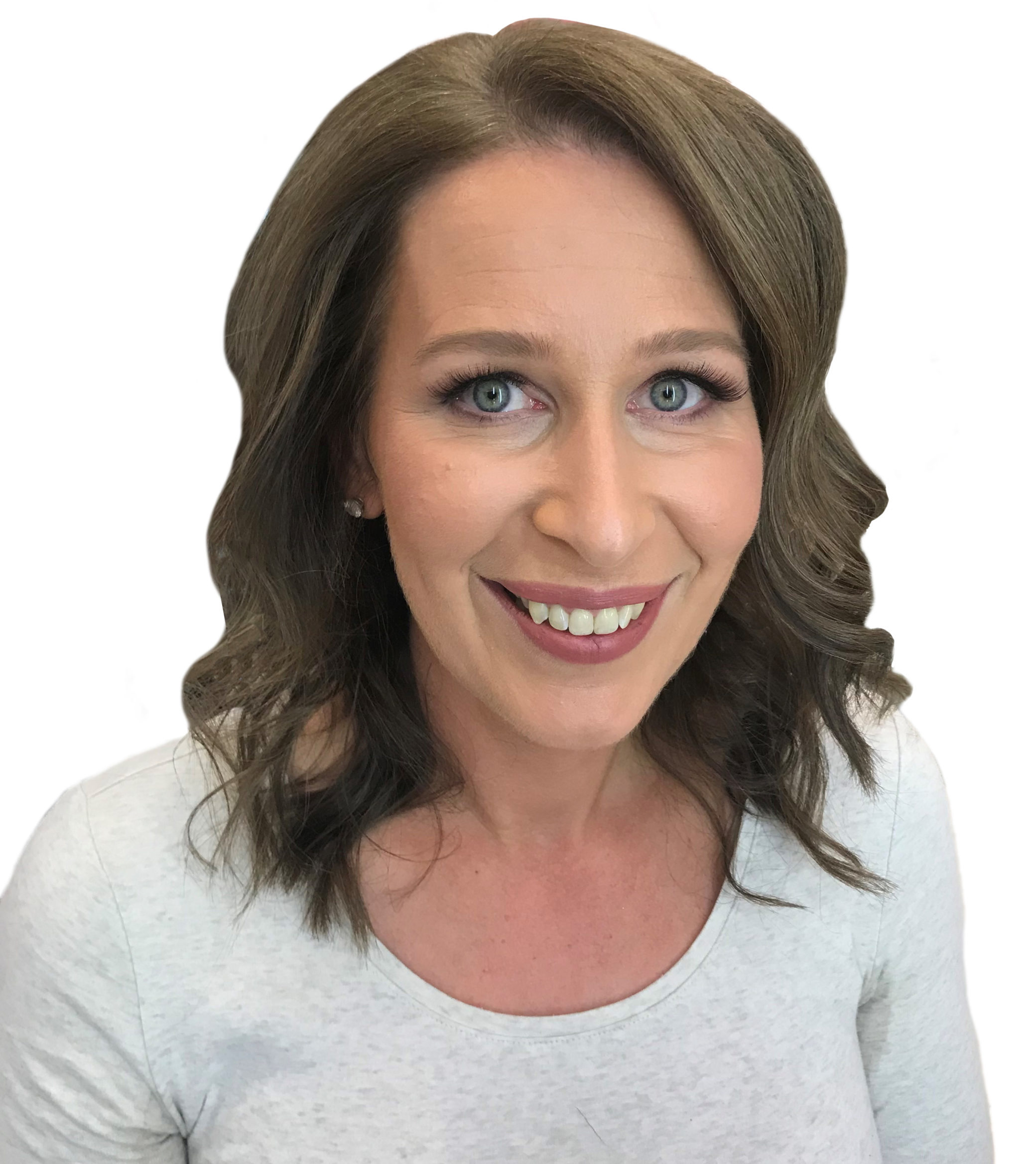 Sarah Buccheri
Financial Accountant
Sarah comes to Square Penny with a wealth of knowledge and experience in finance, accounting and bookkeeping. Through her extensive time in the industry, Sarah's attention to detail, analytical mind and unwavering dedication will pave the way for her achieving great things at the company for both herself and her clients. It's without a doubt that Sarah has been a great addition to the team.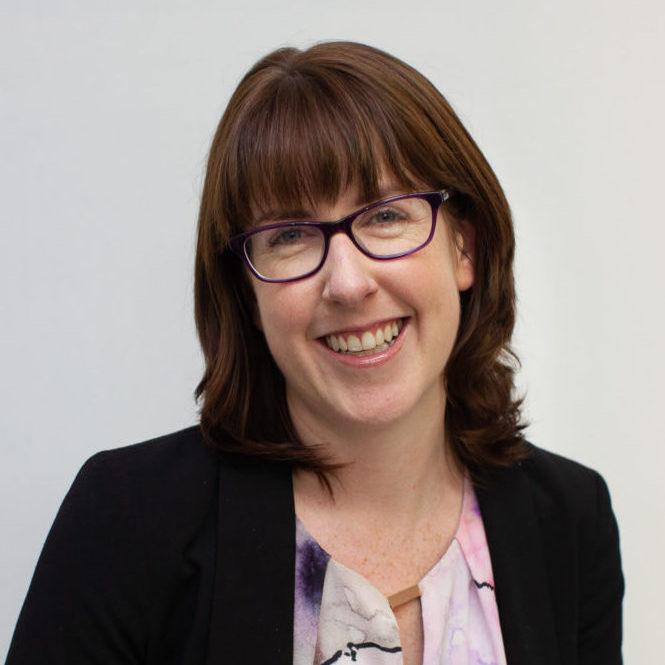 Alison Vine
Senior Manager
Since her beginnings at Ernst & Young, Alison has rightfully made her way into management at Square Penny as a proficient Chartered Accountant. Alison's expertise lies in areas such as property, non-for-profit, transport, training and government. Alison enjoys using her skills and abilities to assist small businesses and has recently been appointed to several not for profit management committees within the community.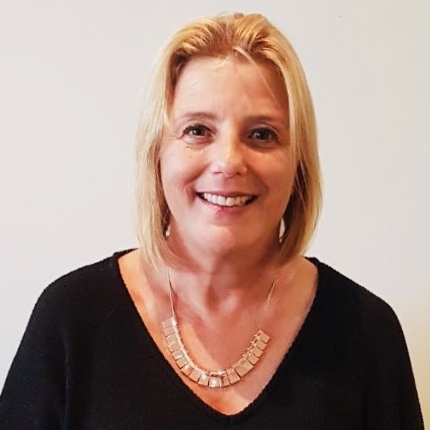 Clare McMahon
Administration Officer
Clare is well-recognised around the office from the way she promotes a positive company culture.  Clare is very passionate when it comes to working with others, and this passion is reflected in the results she is able to achieve for her clients.  Throughout years of experience in bookkeeping and administration roles, Clare can confidently work in a fast-paced environment whilst also keeping the best interests of her clients in mind.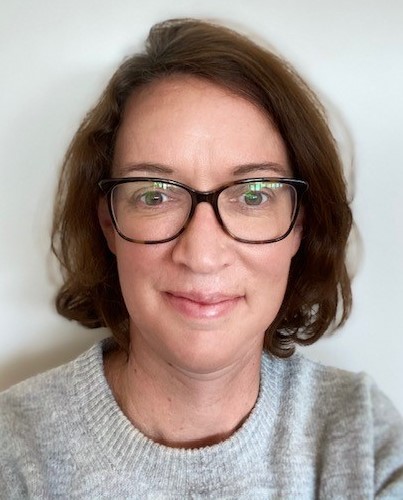 Justine Percey
Bookkeeper
With extensive experience in bookkeeping and management across various industries, Justine brings not only her expertise but also her positive energy to the team. Justine is particularly passionate with working directly with clients and always ensures she's doing her best to meet their expectations. Having Justine on the team has made for an ever more robust service that is offered by Square Penny.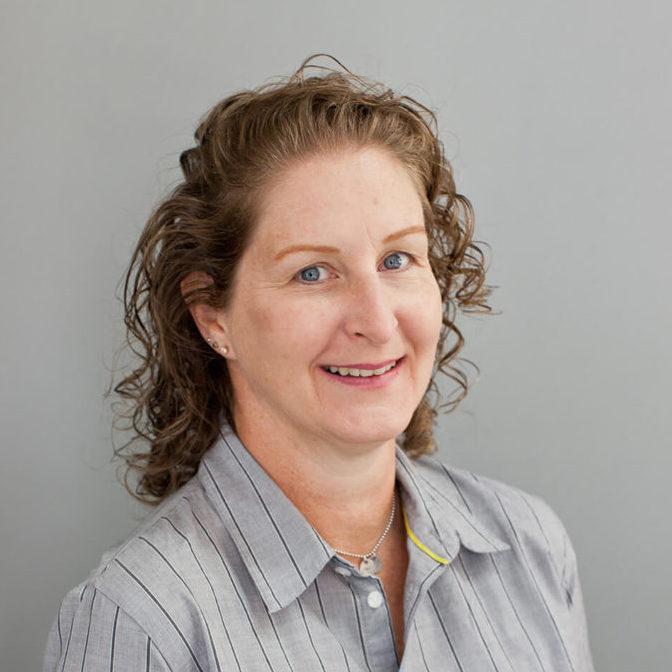 Tracey Wester
Bookkeeper
It is through Tracey's astuteness and experience as a professional Bookkeeper which has seen her secure a place as Senior Bookkeeper at Square Penny.  Tracey's exceptional career as a Bookkeeper has been supported by her wide-wealth of knowledge in areas such as marketing, event management and office administration.  Working abroad before moving to Australia has also helped Tracey to develop her career.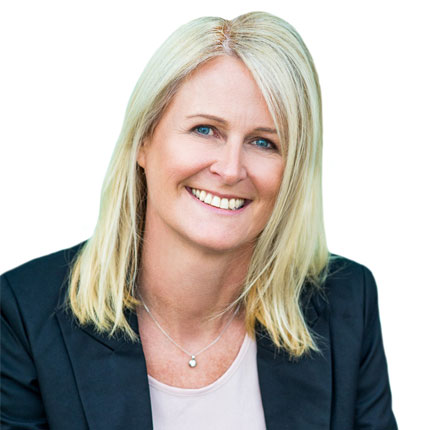 Debra Lindemann
Bookkeeper
Debra Lindemann is a fantastic example of what it takes to make a successful Senior Bookkeeper. Debra's extensive career as a Bookkeeper has provided her with the tools she needs in order to perform an exemplary job here at Square Penny. Debra's meticulous eye and measured approach are two rare traits that she possesses, and we look forward to seeing what other amazing attributes she can bring to the team.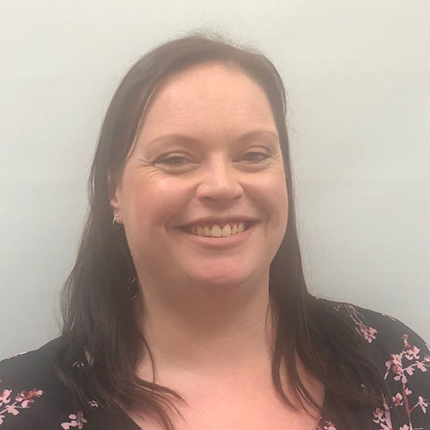 Hayley Watson
Bookkeeper
Hayley is an extremely passionate and committed Bookkeeper here at Square Penny. Her wide-range of experience and expertise coupled with her desire to always perform at her best makes Hayley an excellent fit for the team. She is able to effectively articulate ideas and findings with clients and is constantly looking for new ways to assist them in their business.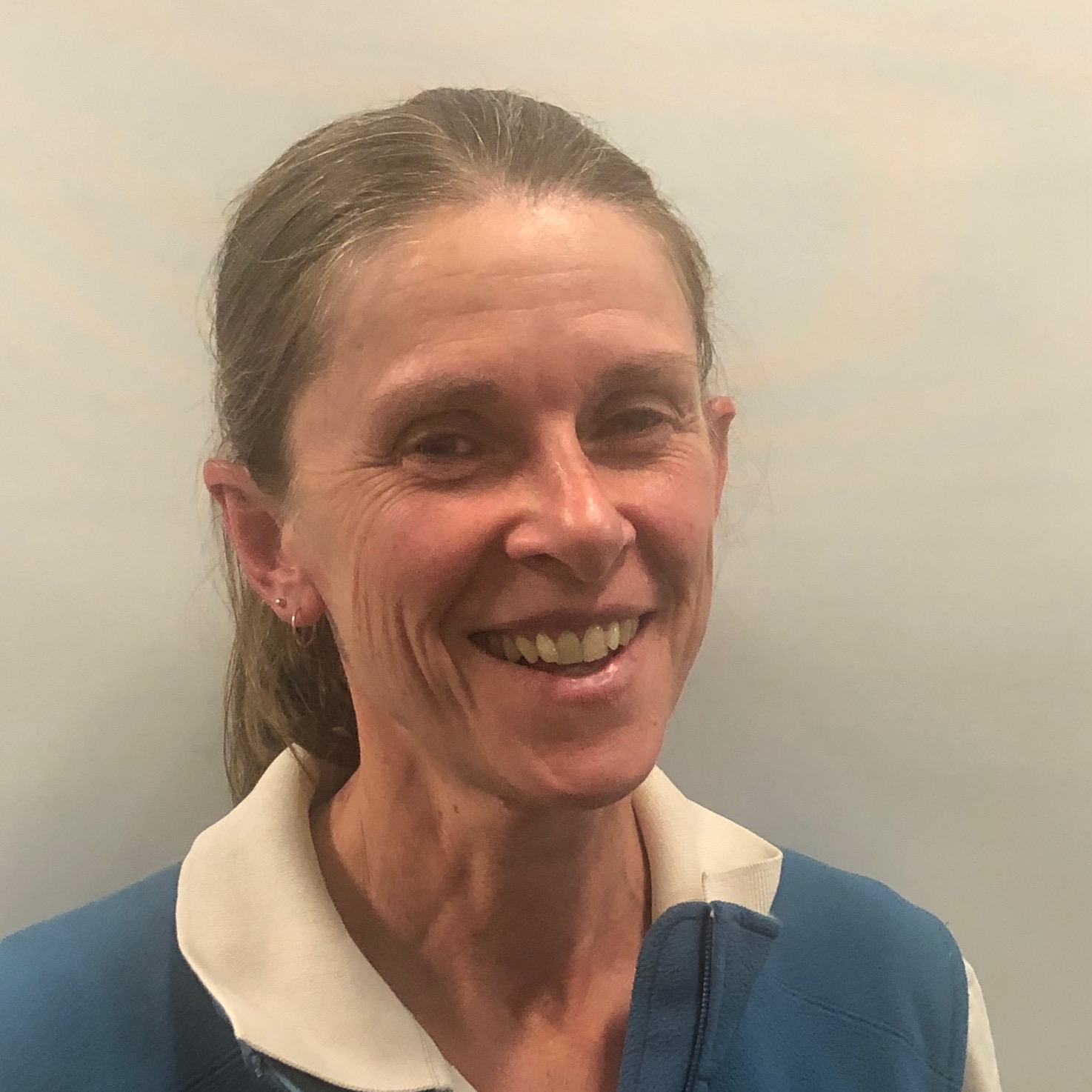 Jenny Glanville
Bookkeeper
Jenny's ability to work under pressure and to always strive for excellence whilst maintaining a positive outlook is what makes her the perfect fit for Square Penny. With Jenny's impressive history and experience in bookkeeping, she is able to deliver her clients a service which is backed by a proven track record. We look forward to working with Jenny on bringing out the best for our team and clients.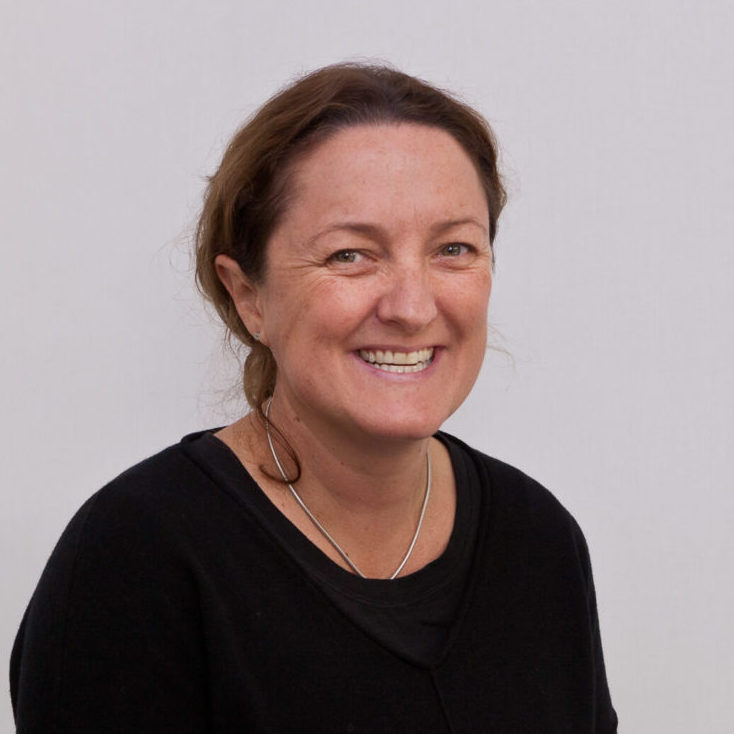 Kate Hartley
Bookkeeper
In 2015, Kate was welcomed into the business with open arms.  Kate's experience and qualifications in the real estate world as well as her Bachelor of Business, made her a fantastic candidate for the job.  Kate also demonstrates an inspiring work-life balance; she effectively manages her professional time whilst allocating enough energy and enthusiasm to thoroughly enjoy time with her beautiful family.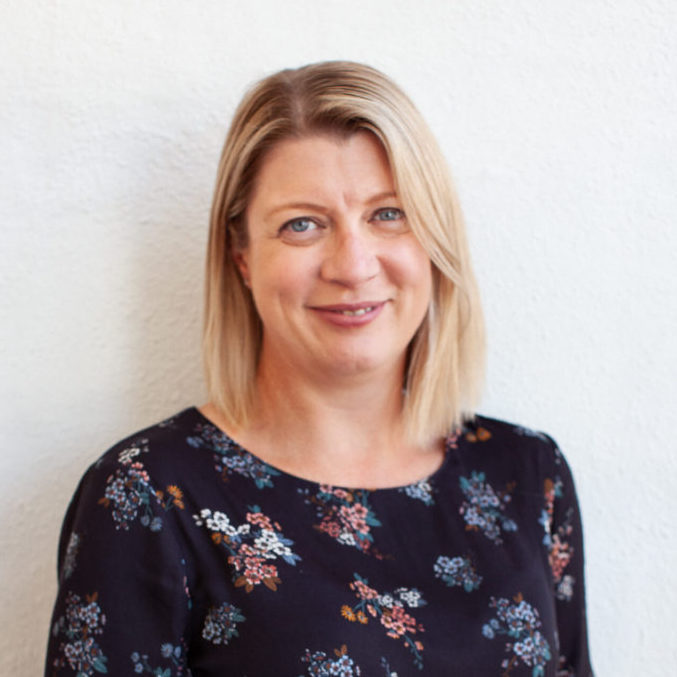 Kirstie Flanagan
Bookkeeper
Kirstie is another highly respected member of the Square Penny team. Kirstie first demonstrated her passion for bookkeeping whilst working as an Accountant for many years. When Kirstie joined Square Penny, she was very well-received due to her friendly, charismatic nature and hunger for assisting clients with their financial needs.  Kirstie also has two children that she loves to devote herself to.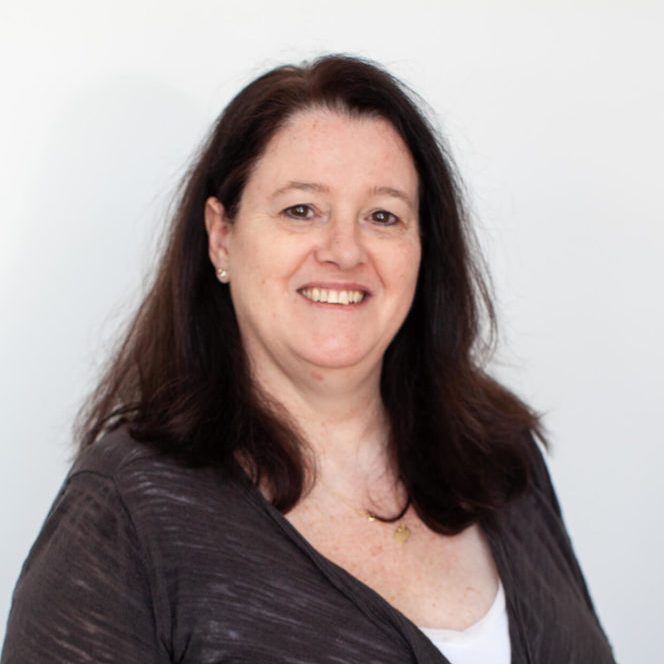 Linda Reid
Bookkeeper
A Senior Bookkeeper requires specific professional and personality traits, all of which Linda possesses. Linda has worked on an array of companies and has homed in her passion for assisting businesses with their bookkeeping and accounting needs. Graduating from Swinburne University with a Bachelor of Business is Accounting, Linda has taken her knowledge and applied it to the working world with an enormous amount of success.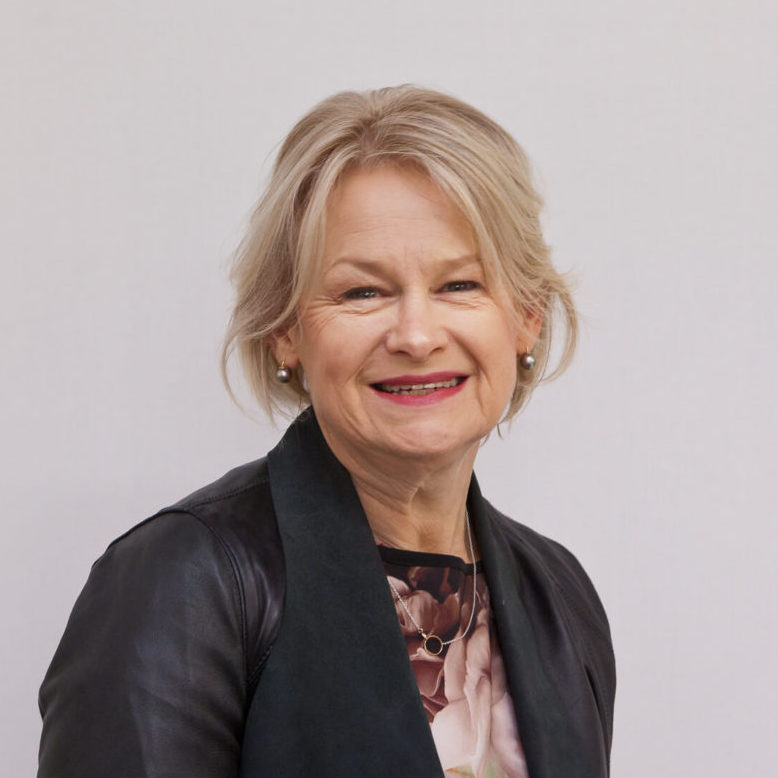 Liz Raynes-Greenow
Bookkeeper
Ever since arriving to Australia from the UK in her early 20's, Liz has managed to gain an invaluable amount of experience across various industries including Advertising, Marketing and now Bookkeeping.  Liz's previous exposure to these industries gives her flexibility in the way she thinks when trying to help improve systems and processes of the clients here at Square Penny.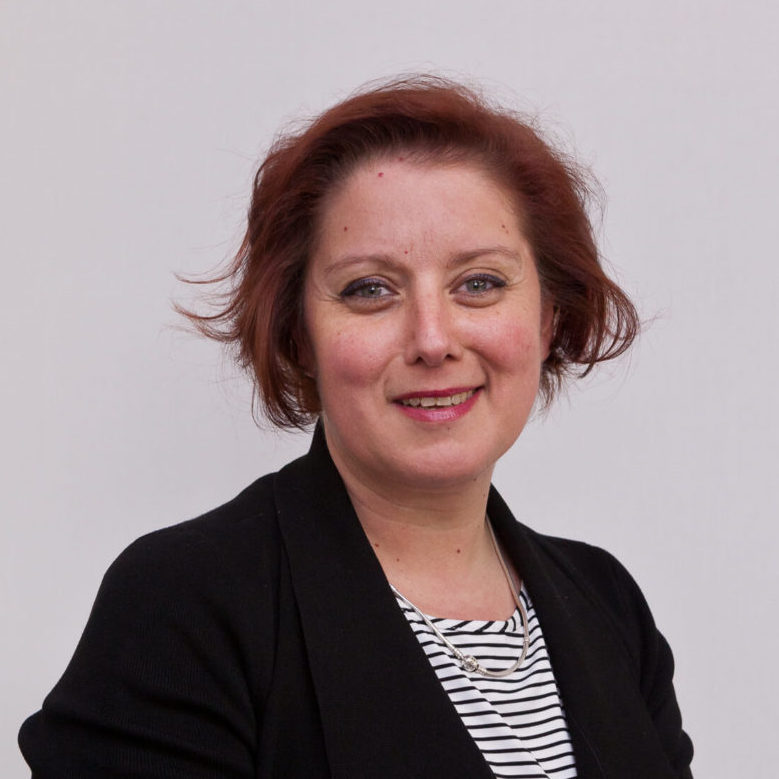 Maria Pavone
Bookkeeper
In the last 25 years, Maria has made her impact in the Bookkeeping and Finance Management world across a number of industries.  Maria is a self-taught and dedicated professional that has a large appetite for learning new programs and processes.  Her passion for systems and order is what helps to provide Maria with the necessary skills required for bookkeeping.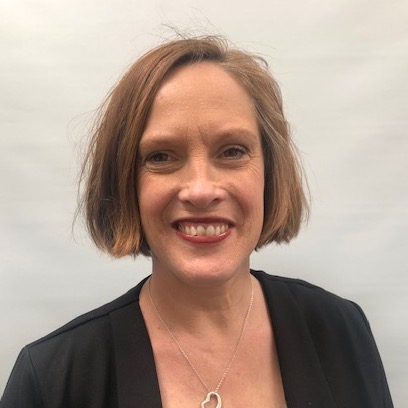 Melinda Walker
Bookkeeper
Melinda is a self-motivated, hardworking, passionate and dedicated employee at Square Penny. Melinda's drive to take initiative can be seen in her constant efforts for finding ways to develop strong rapport between herself and the key stakeholders she communicates with. To have someone with Melinda's energy in the team makes for a great working environment.
Tiffany Iannazzo
Bookkeeper
Tiffany has a proactive and committed approach to ensuring that she always performs to the best of her abilities. Coming from a background in account management and bookkeeping, Tiffany has adopted a detailed eye in her methodical approach to her work. Placing the best interests of her clients first, Tiffany makes for a great addition to the Square Penny team.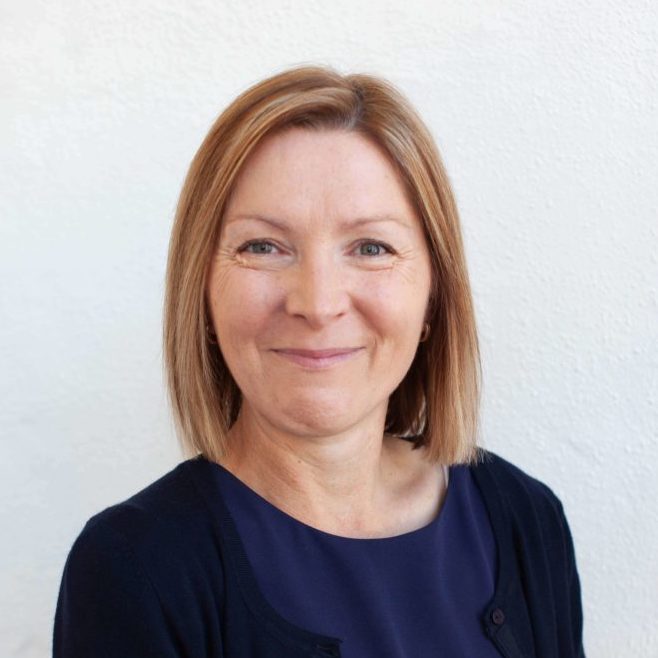 Michelle Grant
Bookkeeper
Michelle started with Square Penny in 2018, but has a promising future in front of her and is familiar with various disciplines of bookkeeping such as finance, payroll and administration practices. As well as being dedicated to her work, Michelle also enjoys sharing valuable family time with her daughter over the weekend.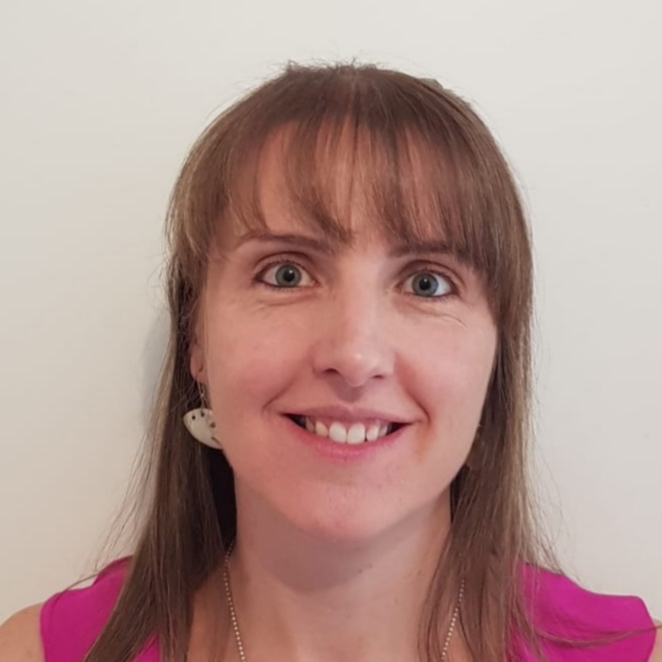 Kelly Cabrera
Bookkeeper
Kelly has a passionate thirst for maintaining a high level of efficiency and accuracy in all tasks assigned to her. From her experience in finance across a range of industries, Kelly's skillset and expertise present a large benefit to the business and our clients. Being family-orientated, outgoing and open to learning new skills are all assets of Kelly that are welcomed by the team at Square Penny..
Speak with our team today
Give us a call on 1300 472 412 to see how Square Penny can help with your bookkeeping and finance management needs.