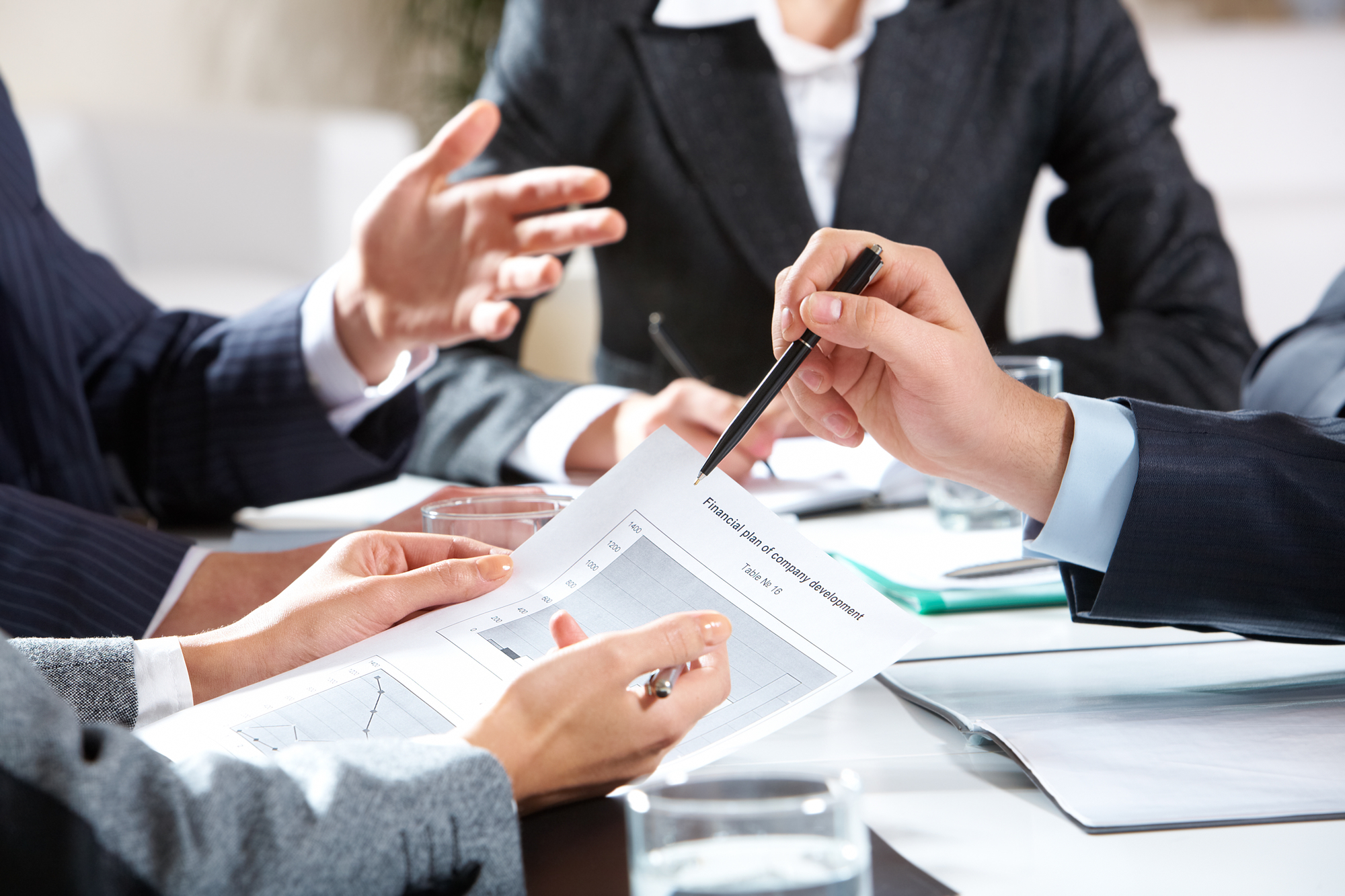 At Square Penny, we aim to make everyday financial processes as hassle-free and streamline as possible. With a flexible approach to the way we think, it enables us to find solutions to your business needs. It's important for us to look after our clients and find ways to grow their business through the implementation of new systems and processes which will add value to the structure of their business.
Professional Touch
Our team of bookkeepers and financial advisors have the experience and qualifications to provide tailored solutions for a wide range of businesses – we can do as little or as much bookkeeping that your company requires.
Stress-Free
Bookkeeping can become a hassle for any type of business. The longer you leave your books unattended, the harder they'll be to organise.  We keep the stress out of this process so that you can focus on growing your business.
Organisation is Key
With well-organised financial records, you'll once again be in control of your business.  By ensuring that your books are up to date, it'll allow you to focus more on your business and allow you to plan its future direction.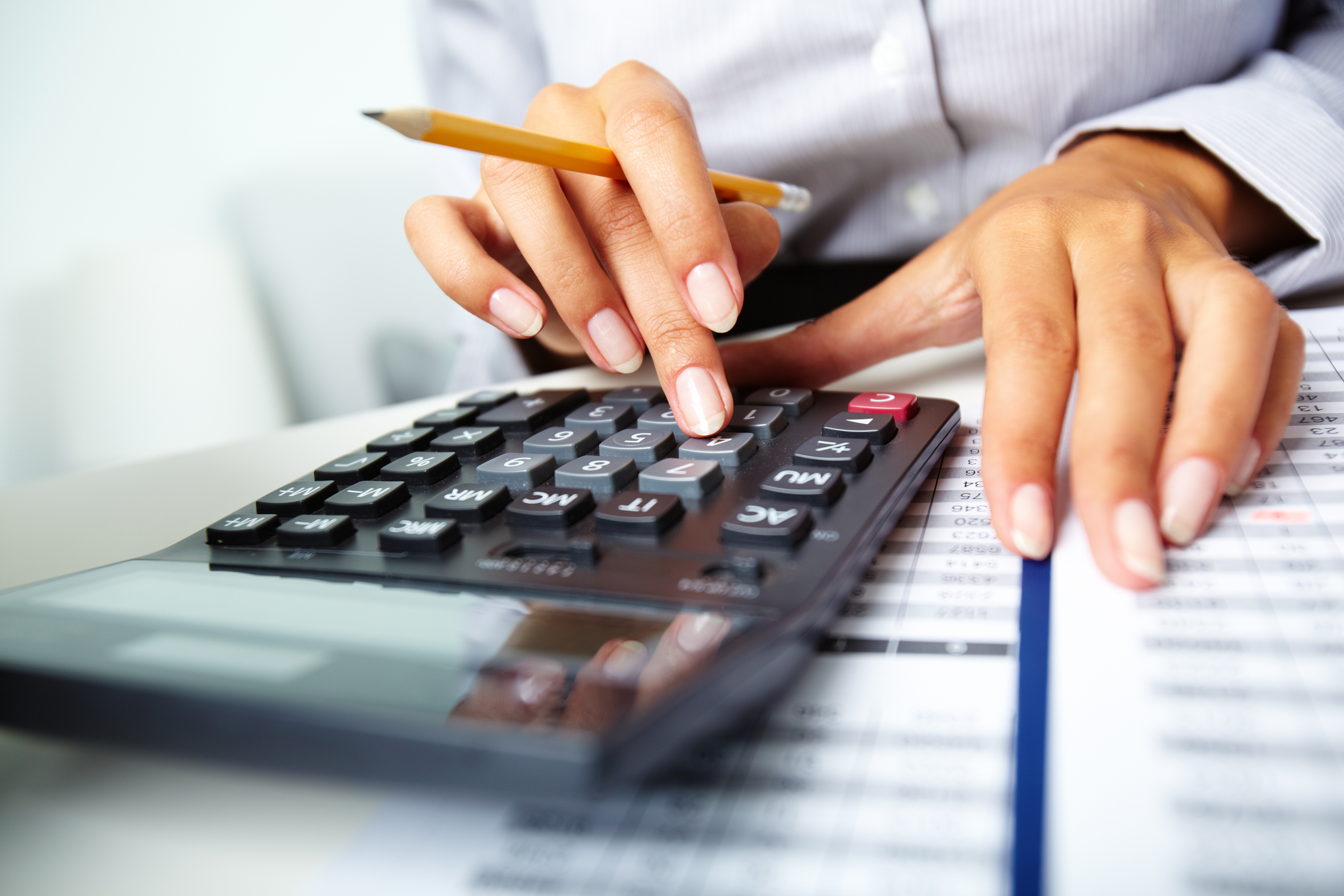 Bookkeeping made easy
Bookkeeping can become a very time-consuming ordeal.  More often than not, it's too much to do by yourself or businesses find that it's not enough to hire an in-house bookkeeper.  The idea of our bookkeeping services is to provide a cost-effective solution to organising your books, so you can focus on business growth and development. 
Being Australian Tax Office (ATO) Accredited BAS agents, we are fully-trained and experienced in providing you with the following services:
BAS preparation and general business advice
Bank reconciliations
Payroll processing
Statutory requirements
Debtor collection
Creditor payments
Our goal for our bookkeeping services is to "make your business simpler".
Finance Management and Financial Analysis
Like our bookkeeping services, our finance management and financial analysis services are aimed at providing our clients with trusted solutions for their business.  We aim to do this by providing them with accurate and meaningful data, timely information, continuity in operations and cost-effectiveness in service.
Our financial management services can assist you and your business with:
Financial analysis
Financial business processes
Budgeting and refinancing advice
Implementation of new business systems
Human Resources (HR) advice
To learn about our bookkeeping and finance management services, feel free to call us on 1300 472 412 today!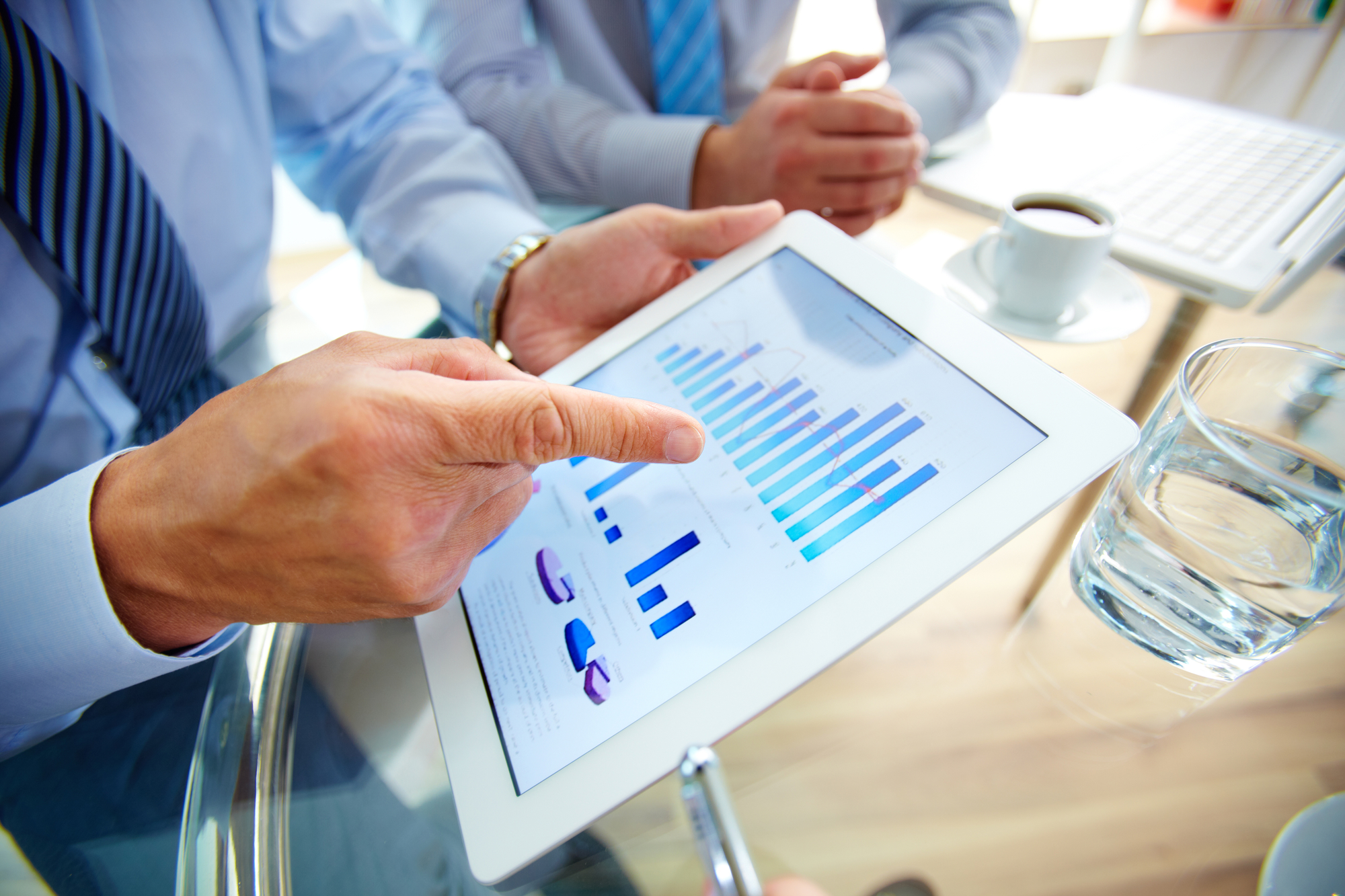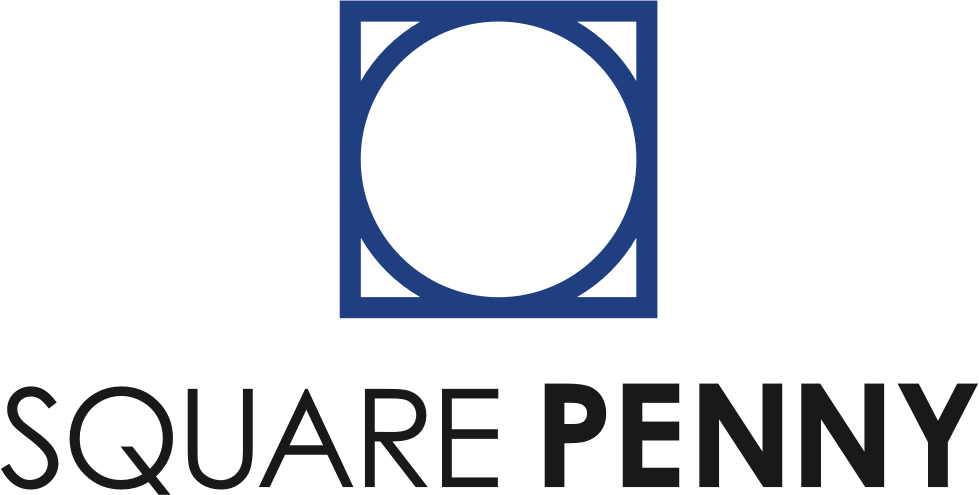 Speak with our team today
Give us a call on 1300 472 412 to see how Square Penny can help with your bookkeeping and finance management needs.