It is our mission to make our clients lives more simple so they can focus on what's really important,
both in the office and at home

.
We have worked with hundreds of businesses and individuals, and continue to treat each and every-one as a part of the Square Penny Family.
It's because of this focus on our clients as real people, that we are able to have such great success in really understanding their business, and therefore providing them with the perfect solutions for their needs.


"When I first met Damian I was immediately drawn to his heavily branded over the top Square Penny Jacket. Meeting Damian when I fist set up my start up was perfect timing and we formed an immediate bond. In-fact we are such opposites that it works. Damian has been a fantastic addition to our growing team and has given my business structure, process and virtual staff to take care of all the money matters of the business and much more. Sarah is my Wonder Woman and Damian Superman. Highly recommend Damian and his team."
Rob Hilton, Mammoth Innovation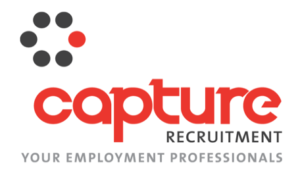 "Our partnership with Square Penny commenced in 2018 with continued assessment and support most predominantly with financial advice. The difference comes with Square Penny's overall business tuition. It's one thing is to have a financial adviser but having another business take pride in helping you achieve your goals is the difference with Square Penny. Professional, financial and "business" advise which has been an invaluable resource for us at Capture Recruitment.
A partnership that not only concentrates on business sustainability and growth, but also family, a work life balance and most importantly that end goal- Retirement. I have no hesitation in recommending Damian and Square Penny to anyone."
Samantha Ebejer, Capture Recruitment


"Learning Online has been working with Square Penny for almost two years now and have found it to be a pleasure. As Alison put it succinctly when I complimented her on her thoroughness and efficacy recently, 'it's my job to think about these things so that you don't have to' and that's exactly what Trish, Alison, Anu and Hayley have been doing since we started out with Square Penny. Thanks for all your hard work and for all the support."
Tom, CEO, Learning Online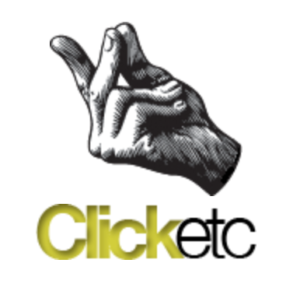 "Square Penny was and still is, a life saver for us. From the outset, we recognised that our financial and business goals were Damian and Angela's mission, and a deeply trusted relationship was established with Square Penny. We feel totally supported by them in managing our business and personal portfolios. Angela takes the worry out of the day to day and Damian corrals our thinking towards the long term. A truly great partnership and one that we value highly."
Marie Larkin, Click Consulting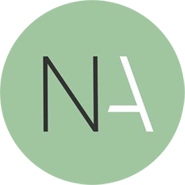 "Square Penny are lifesavers when it comes to managing our bookkeeping and payroll requirements. They take the hassle away and make the process stress free and seamless. Highly recommend their services to anyone that is looking for a high quality service."
Jenna Paulin, Managing Director - Now Actually


"The team at Square Penny have taken the hassle away of my everyday bookkeeping needs and enabled me to concentrate on my strengths within my business. Their personable and professional approach really suit our team culture and all our staff and accountant also speak very highly of them. They have definitely assisted in growing the business and would recommend to anyone that's looking for more than just your average bookkeeper."
Nick Kourouvanis, Amega Financial Solutions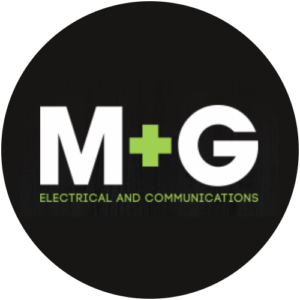 "We highly value our partnership with Square Penny. They were quickly able to understand and adapt to our business requirements and provide a Bookkeeper who could fulfil those needs. Damian and his team are approachable in every facet, and we would recommend their services to any prospective business. "
Tim Chivers, M + G Electrical and Communications
Part of our value proposition is making sure our client's get the best service, whether we provide it to them or someone else does. We work with some incredible service providers to compliment the services we provide at Square Penny.
Our clients are like family to us. We go beyond the traditional role of financial management, and are dedicated to making your life simpler, so you can continue doing what you do best.
We are experts at what we do, and are always happy to get to know your business, and see if we're the right fit for you!