Sick Pay, resilience, investigative interviewing and dining vouchers!
The Victorian Sick Pay Guarantee and how it can help you
Taking time off work when you're sick or taking care of family can mean missing out on pay, so the Victorian Government has announced that thousands of workers in casual and insecure jobs will now be able to access 5 days of paid sick leave per year. The pilot scheme will be rolled out over the next 2 years & re-evaluated after that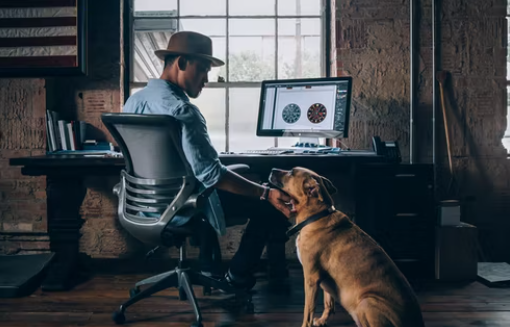 Since the pandemic many small businesses are now more resilient
According to MYOB's new SME Success Report behaviours adopted during the pandemic have prepared SMEs in planning for their future growth. MYOB surveyed 500 SME owners and operators, and found 78% have the same or more appetite for risk and more than half (52%) have higher business confidence than before the pandemic.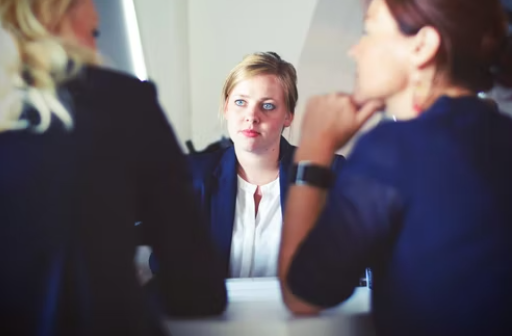 How does investigative interviewing work?
Investigative interviewing is an important tool in any investigation.  Both witnesses and those suspected of being involved in wrong-doing will have information critical to the investigation and it is the investigator's job to elicit that information.  The purpose of an interview is not to extract a confession, rather it is to obtain relevant information.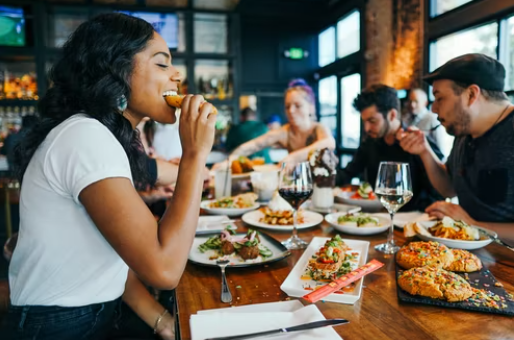 Statewide dining vouchers program for Victoria
A new $30 million Statewide Dining Vouchers program will be introduced to cover all of Victoria.
It will reimburse 25% of dining costs for meals in regional Victoria and metropolitan Local Government Areas outside the Melbourne CBD from Monday to Thursday when spending between $40 to $500.
This program is expected to open on 29 March 2022.