Business structures, Super and end-of-year checklists.
December 2021 Newsletter.
Choose the Right Business Structure for Your Startup
Thinking of starting a business? One of the first administrative steps is to decide on your business structure. Start on the right foot by seeking legal advice. In the mean time, here is some information to help you see the advantages and disadvantages of the four most common business structures in Australia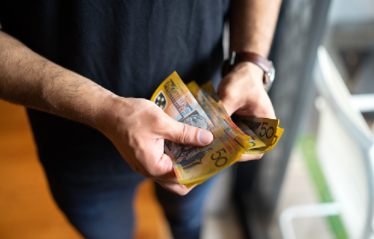 Stapled Super Funds and how they affect you
A stapled super fund is an existing super account which is linked, or 'stapled', to an individual employee so that it follows them as they change jobs.  The change aims to stop new super accounts from being opened every time an employee starts a new job and helps to prevent an individual from having excess accounts.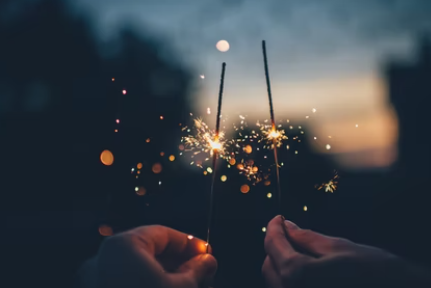 A checklist for Rostering &  Operations Managers
The end-of-year Festive Season is a time to regroup and recharge however, there is a lot of planning required before the year comes to a close so we thought we would provide you with this checklist to help you identify the key areas that operations managers need to be across to ensure business continuity.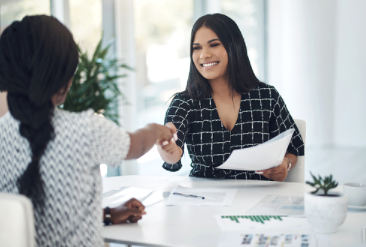 Preparing for terminations and redundancies
At some stage, employees will leave. Some may leave voluntarily while others may need to be removed from the business. This is quite a complex process and it is often where businesses get it wrong. There are many factors that need to be considered, so it is paramount that you have the right information.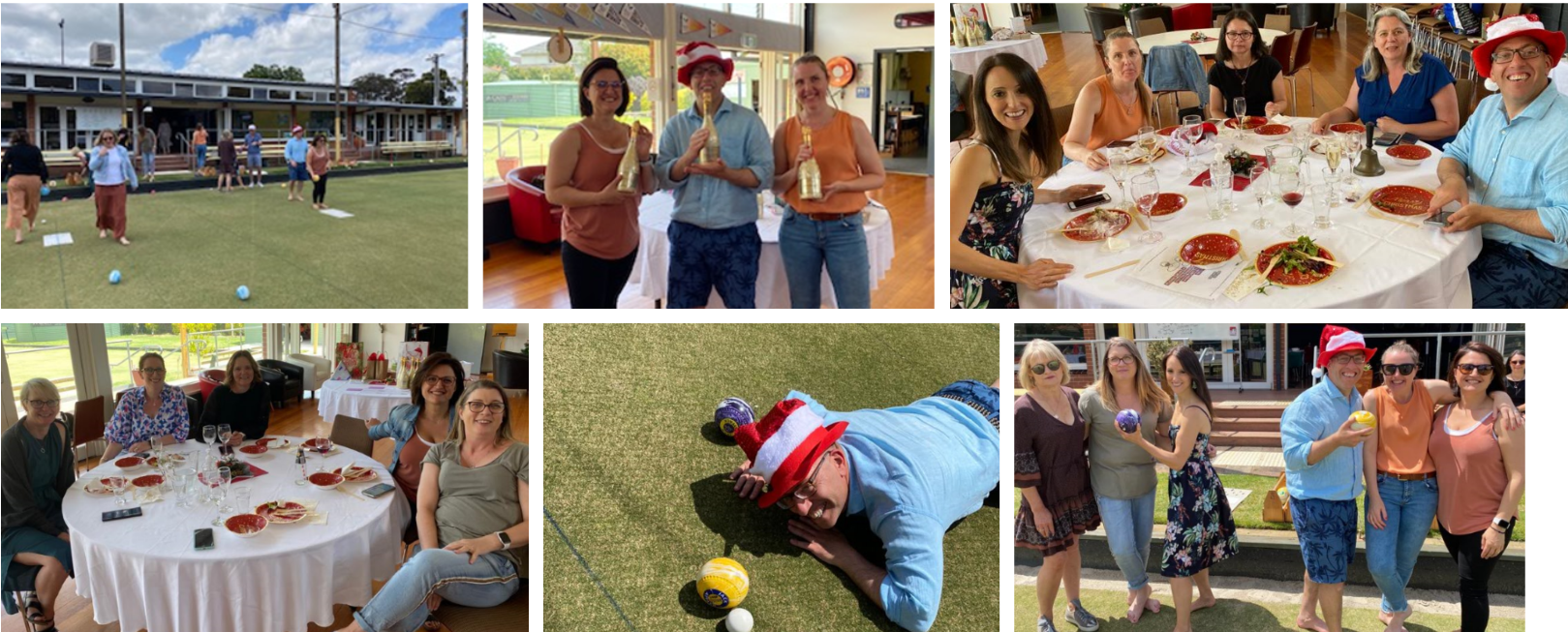 Sometimes bookkeeping and accounting can be serious business, which is why at Square Penny we need to lighten things up a bit, hence a bit of bowling for our Christmas party and naturally I was in the winning team.
At Square Penny we are always working hard to make our client's lives easier, which is why we are more than just bookkeeping. In fact we also review key processes and procedures as well as making recommendations for best practice. To learn more about what we do and how we can help watch the video below or 
get in contact with us, on 1300 472 412 and one of our team members will direct you to the right department.