It is our mission to make our client lives easier.
Business tax deductions during Covid times
If you are in an industry that requires physical contact with customers, such as healthcare, retail or hospitality, you can claim deductions for expenses related to COVID-19 safety. This includes things like; hand sanitiser, sneeze or cough guards, other personal protective equipment and cleaning supplies.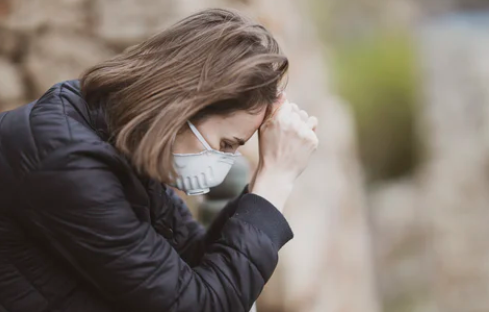 Tips to Maintain Employee Engagement in Lockdown.
As many Australians navigate  another lockdown, the toll it has on mental health and wellbeing can't be underestimated. No one is entirely immune from the social, health and financial impacts-from families straining to juggle home-schooling along with their regular jobs; single dwellers & feeling isolated.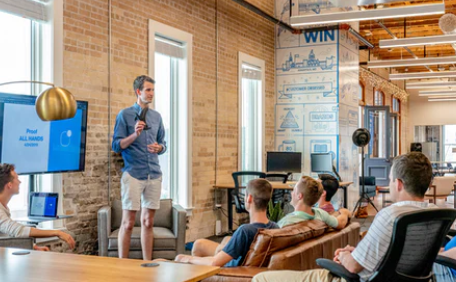 Business recovery and resilience mentoring
The Victorian Government is partnering with the Victorian Chamber of Commerce and Industry (VCCI) to deliver a business mentoring program to help small businesses navigate the economic challenges posed by COVID-19 restrictions. By taking part you will be be matched with an industry leader who suits your business needs.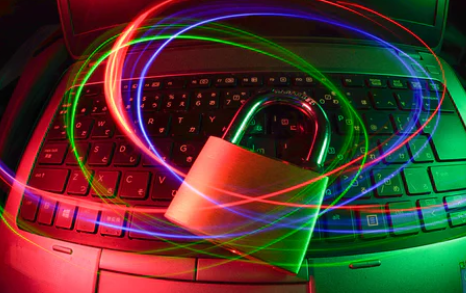 How To Protect Your Online Banking Information
Having your bank account hacked or your personal and financial information stolen can create innumerable headaches. Money could be drained from your account via fraudulent wire transfers, for example. Or an identity thief could leverage your information to open credit cards in your name and treat themselves to a shopping spree.
It's because of this focus on our clients as real people, that we are able to have such great success in really understanding their business.


At Square Penny, we create solutions for our clients problems by understanding what it is they need and putting the right team in place to see it through. We work as if we're your in-house financial team – We take care of transactions, processes and analysis, without needing to take up another desk in your office. To learn more about how we can help you and your business grow, feel free to get in contact with us, on 1300 472 412 and one of our team members will direct you to the right department.