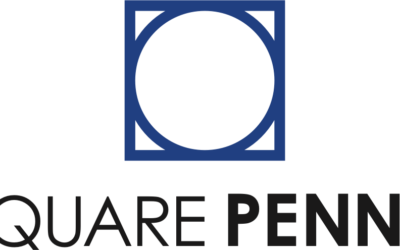 Damian sits down with our very own Sarah Buccheri. Sarah is a Financial Controller for a number of Square Penny clients and talks about some of her clients biggest concerns right now, as well as her cute new puppy.
Speak with our team today
Give us a call on 1300 472 412 to see how Square Penny can help with your bookkeeping and finance management needs.